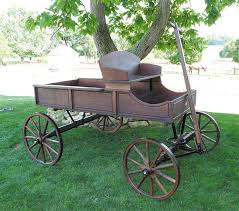 When I think of my growth a wagon comes to mind. A wagon in Hebrew is called an agala, which also means wheel. It would seem to imply that the wheel is the main focus of a wagon. In life, we constantly have great moments, inspirational moments and then there are challenging times. The wagon tells us to have no fear.
When we experience a low point, recognize the wheels will turn and then there will be a high. Now do not be discouraged when you think about the next turn which will be a low, because for every high and low there is progression, there is forward movement.
The wagon is instructing us to appreciate the high points, move past the low points and experience growth.
Between now and Shavuos I would like to focus on prayer. My goal is to take my next step in teffila through learning more about it.
-Rabbi T
7th day of the Omer